The week of November 13-17 has definitely been the most intense week of the year 2023 for our team. After four full days at the tradeshow MEDICA healthcare in Dusseldorf, Germany, we gathered our guests for what turned out to be an amazing customer event. The best of two worlds. Indispensable counterparts: Eurotape and Somed.
The exciting full day program on Friday 17 was filled with informative seminars by external speakers, interactive workshops by our lab team, and an exclusive tour of our production plant. It is available to download to have a flashback of what we call the highlight of our corporate year.
It has been the perfect occasion to learn more about reusable and single use draping systems for operating theaters. In our industry it is about connecting with care and we have one common goal: to deliver high quality healthcare.
We are proud of our international network and dedicated employees. At Soest Medical Group the best of the world was represented respectfully and peacefully in many ways.
Enjoy the pictures and don't forget to sign up for the next occasion!
Experiences
view all experiences
Thank you for welcoming us and making us feel so welcome. And for the entire event we participated in, on 11/17.
Until next time, or perhaps we look forward to your visit to our company.
Lisandra Risi - Lifesaver - Brazil
I wanted to take some time in order extend our thanks for inviting us to such an interesting event.
Fortunatelly at the end we were able to catch it and really had a great time.
Both the workshops and networking have been very worthy and I am sure that it will be also very useful for the new projects to come.
Thanks again and please also extend our gratitude to the other members of your staff, which we are also very glad to meet and found them really nice
Nicolas Cohnheim - MK Group - Uruguay
Congratulations on the customer day in Amersfoort, it was great!
Joe Killen - Revolution ZERO - Europe
What a nice team you have, but really everyone was so kind. You guys explained everything really well, I now know how our products are made.
I became so much wiser and saw that you can even make other products that could be interesting for future Tenders / new customers.
I would like to thank you and all your colleagues for the fantastic organization and for being so open to letting me visit your factory.
Corina Schmid - M.E.D - Germany
Thank you very much for your invitation in presenting berry and the Nonwoven in general for the single use application.
I really appreciated your hospitality and the possibility to interface with SMG team as well as with your guests.
Stephane Simon - Berry Global - Germany
Thanks again for your invitation and the podium we got for presenting ourselves as Christeyns.
It was a pleasure to share our Blue-Green.
Johan Rooijakkers - Christeyns - Netherlands
Thank you so much for sharing the valuable presentations. Also taking this opportunity to expressed my sincere thanks for providing me an opportunity to be a part of this wonderful event.
Abid Maniar - Uniprom Healthcare - Pakistan
An excellently organized event where we were able to discuss matters with colleagues and enrich our network.
All in all a very nice and educational day, for which thanks to the entire SMG team.
Marc Peeters - CleanLease - Netherlands
We have a great time in SMG event. We really appreciated the invitation, thanks!
Thiago Andrade - Lifetex - Brazil
I would like to wholeheartedly thank you and the entire SMG team for the warm welcome we were given.
Nabil Oucherif - Sottex - Algeria
Thanks for the wonderful event! Great to meet up with all of you and share Vetex's mission.
Silke Henry - Vetex - Belgium
Pictures
view all pictures
Download all pictures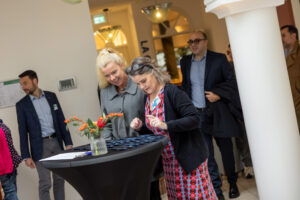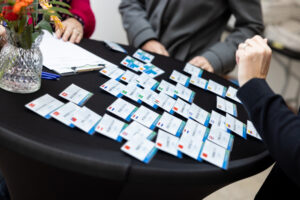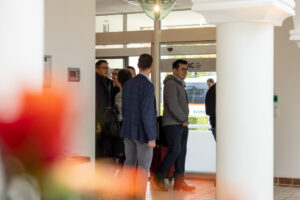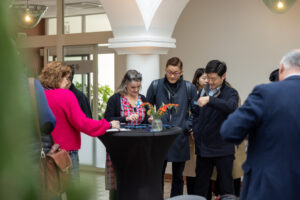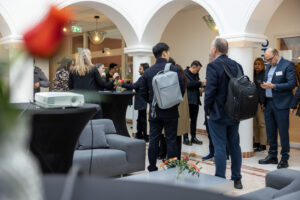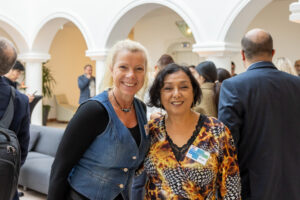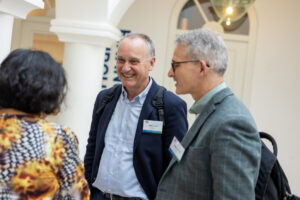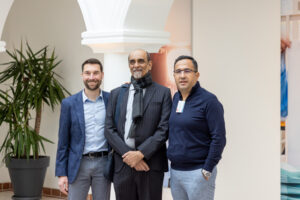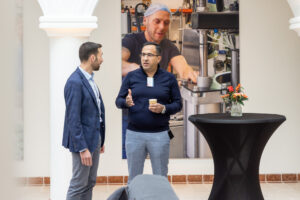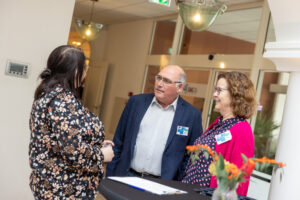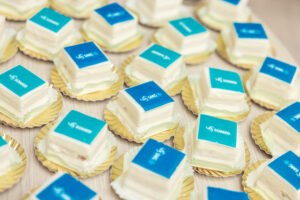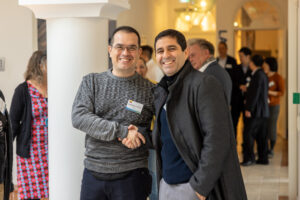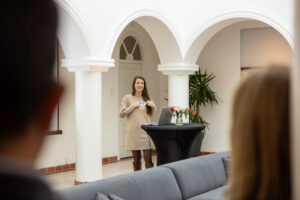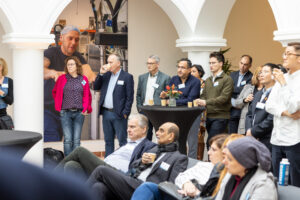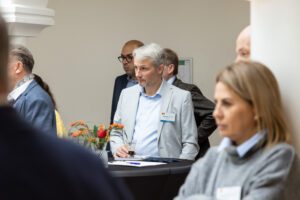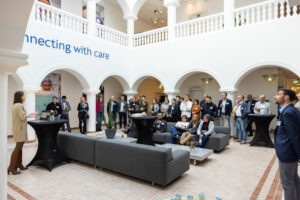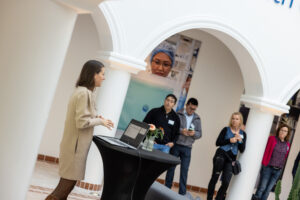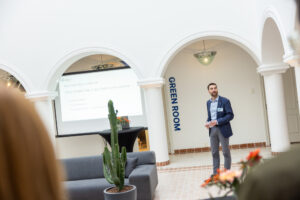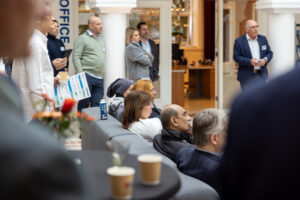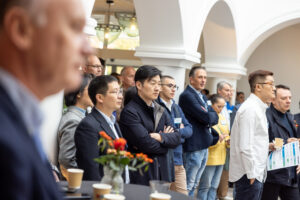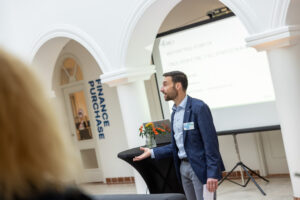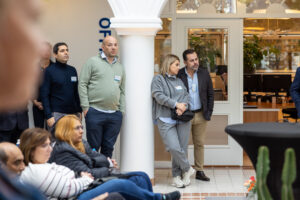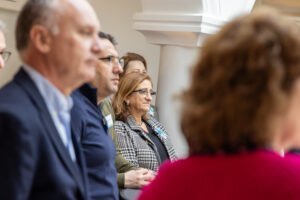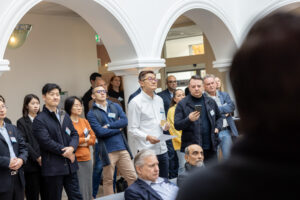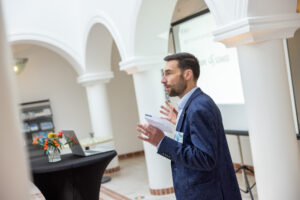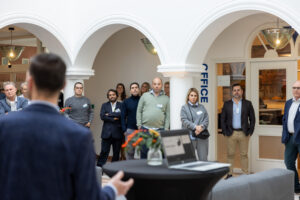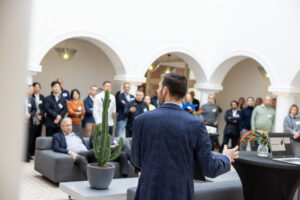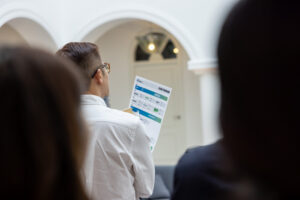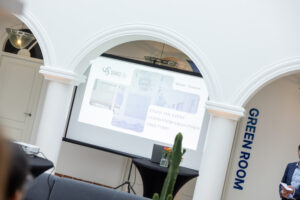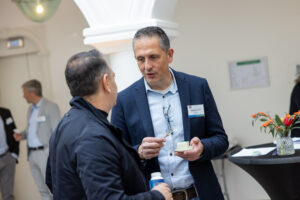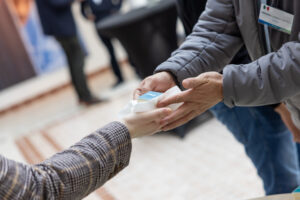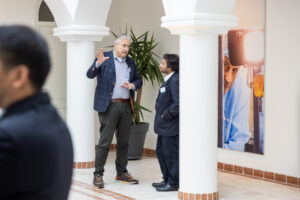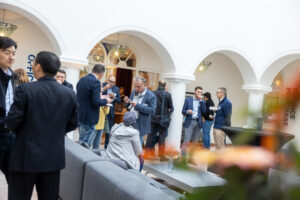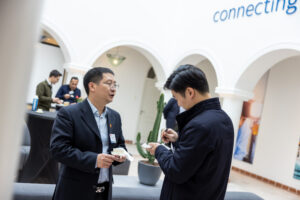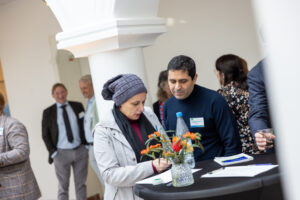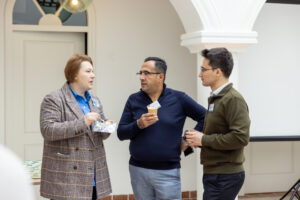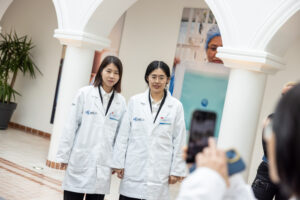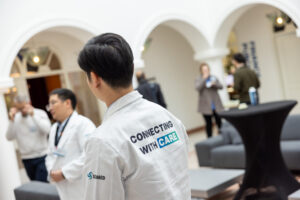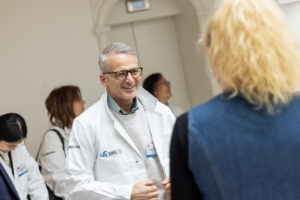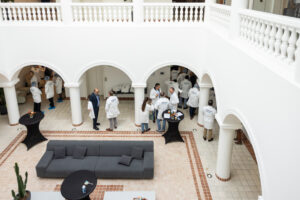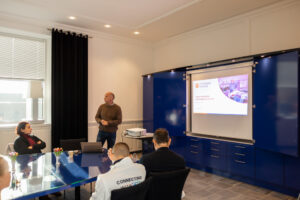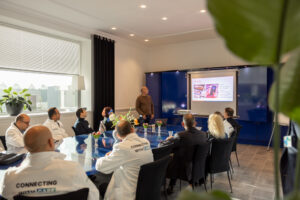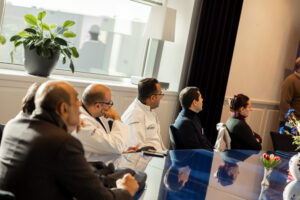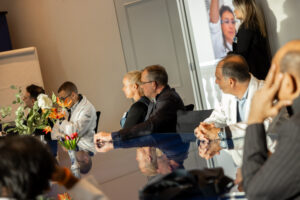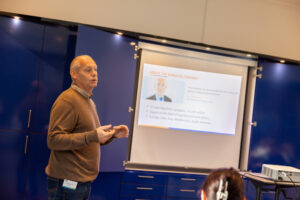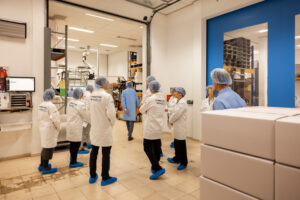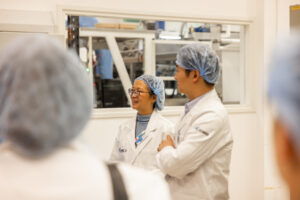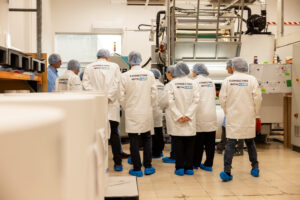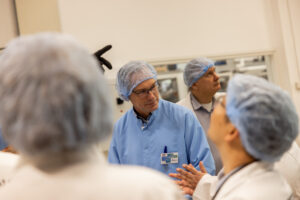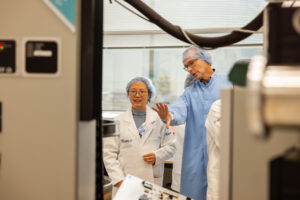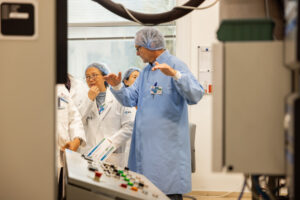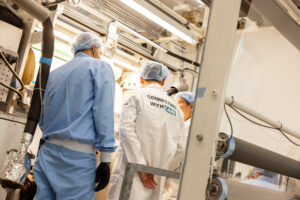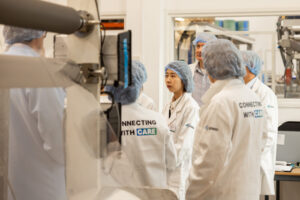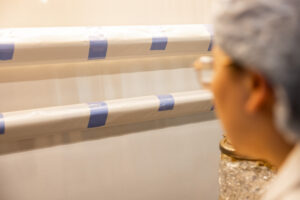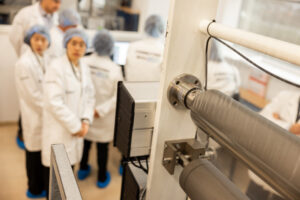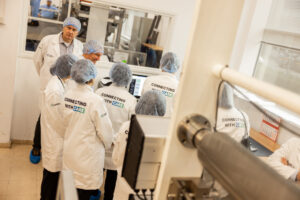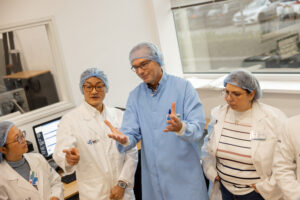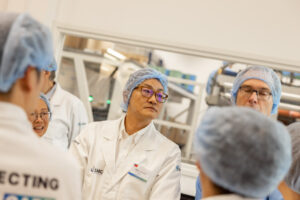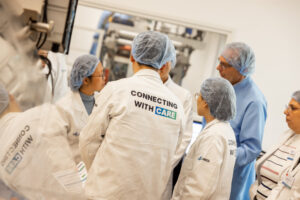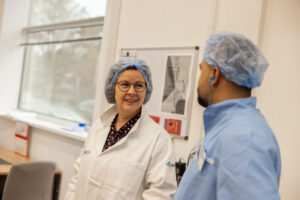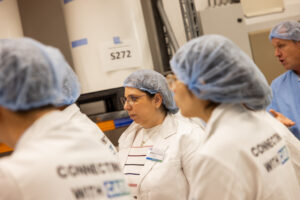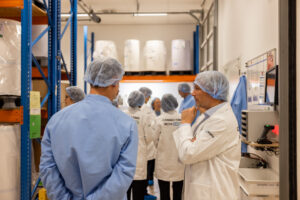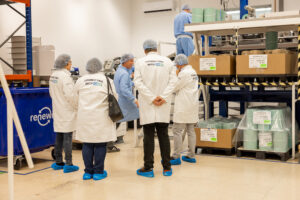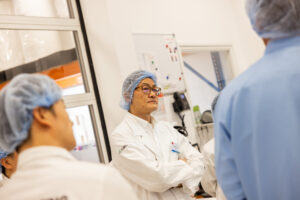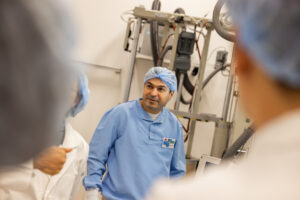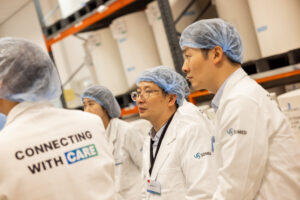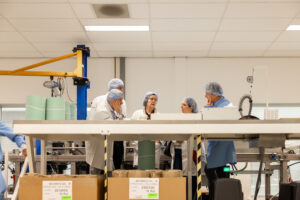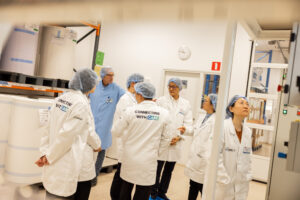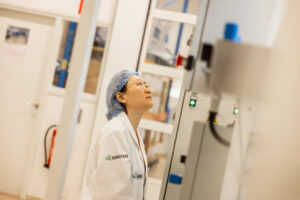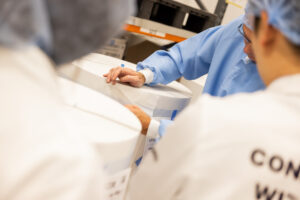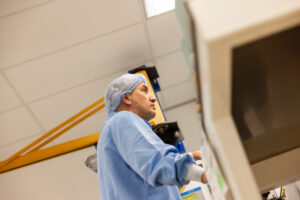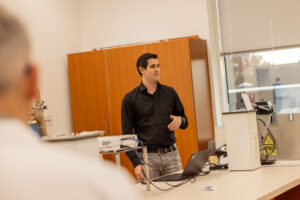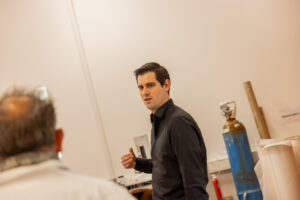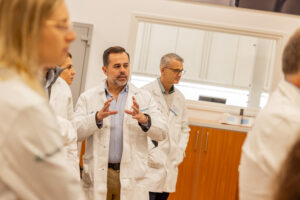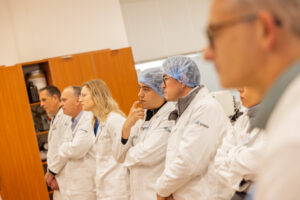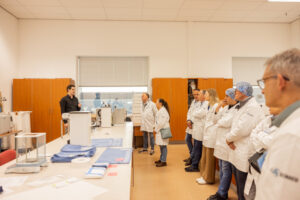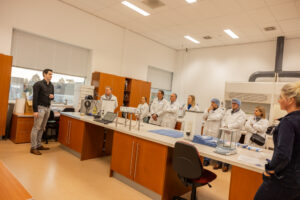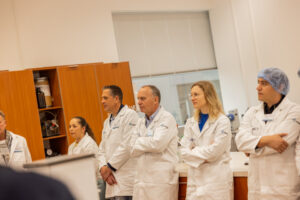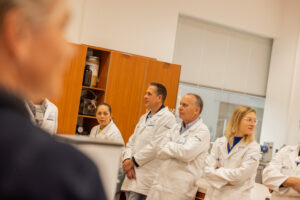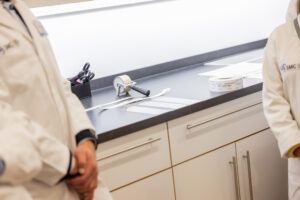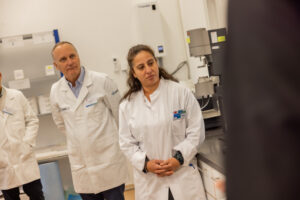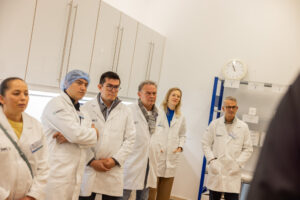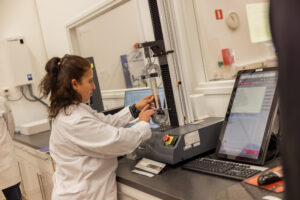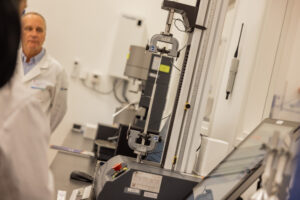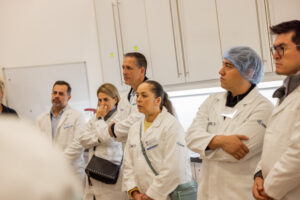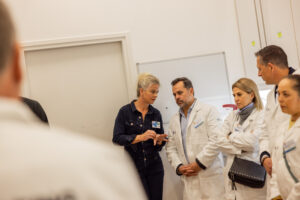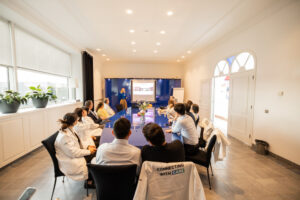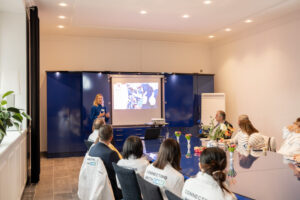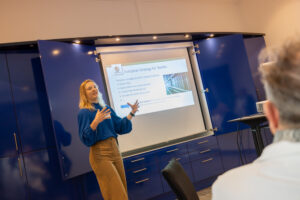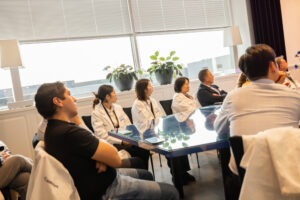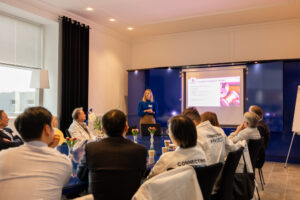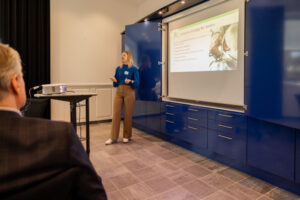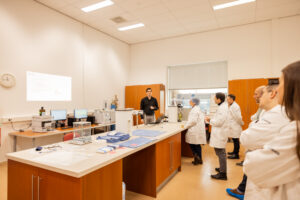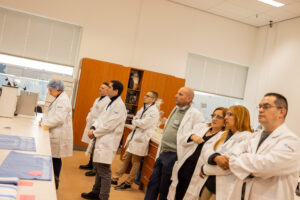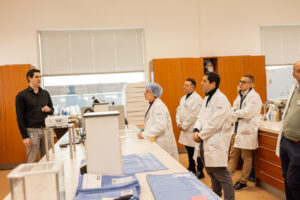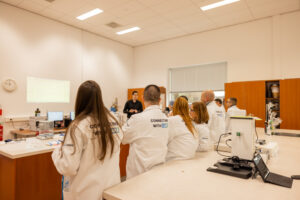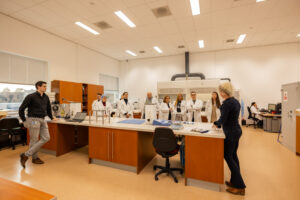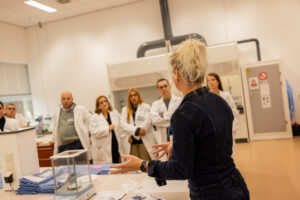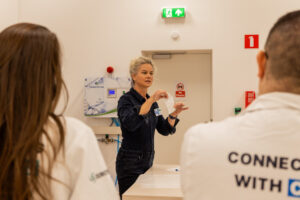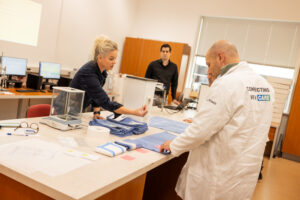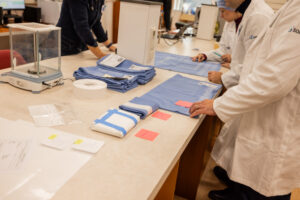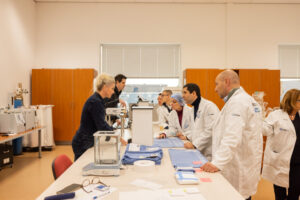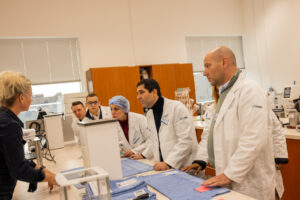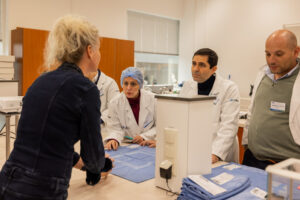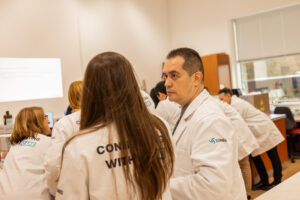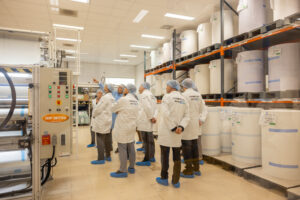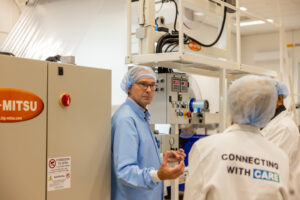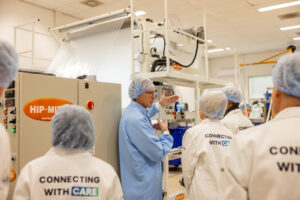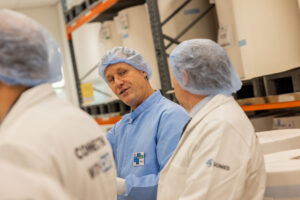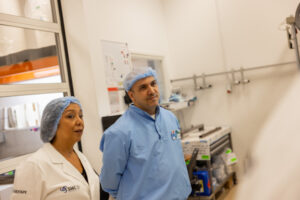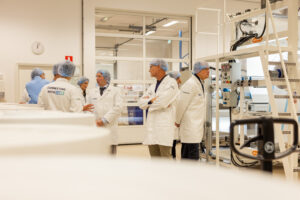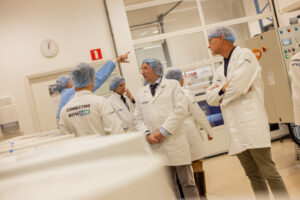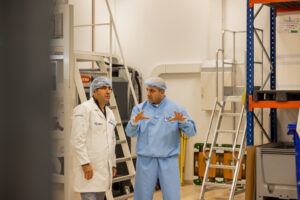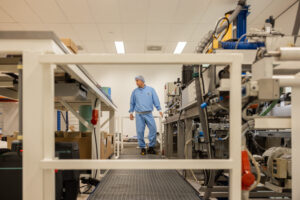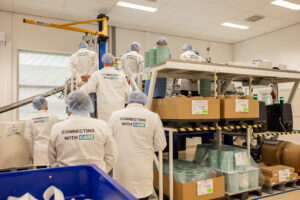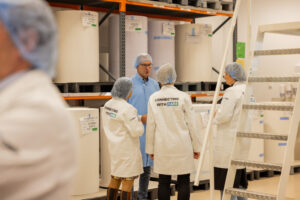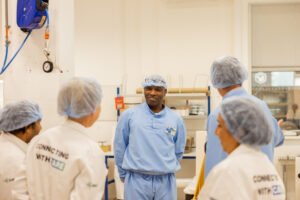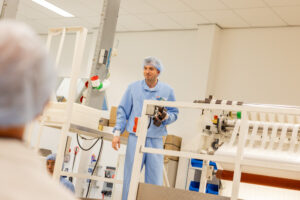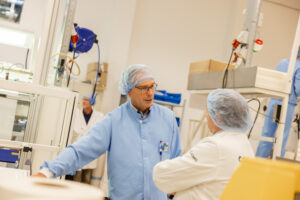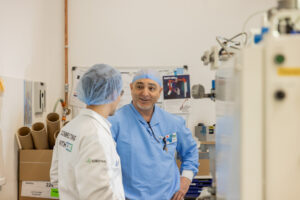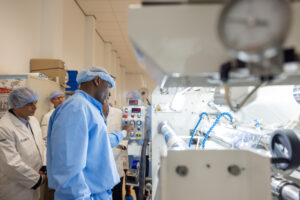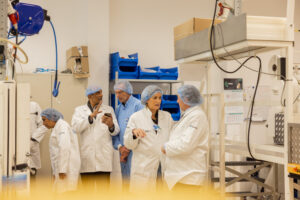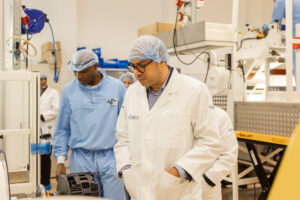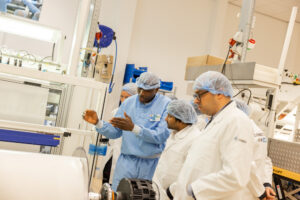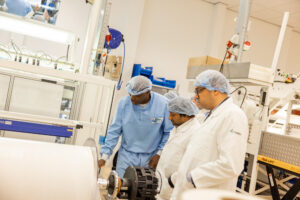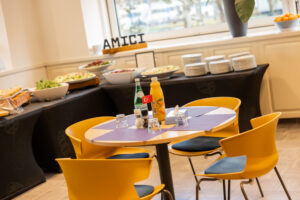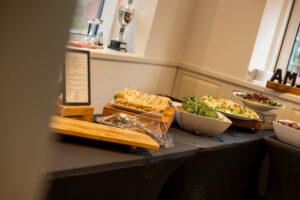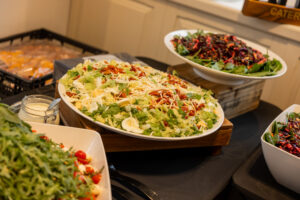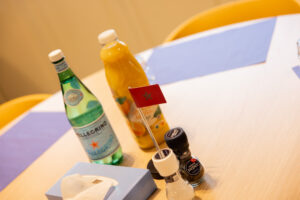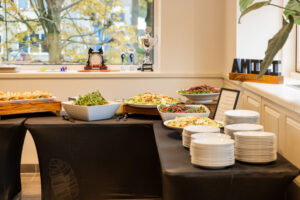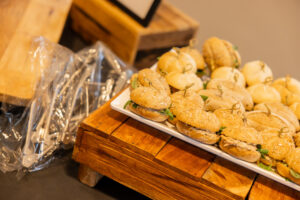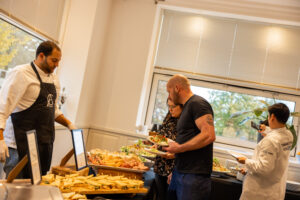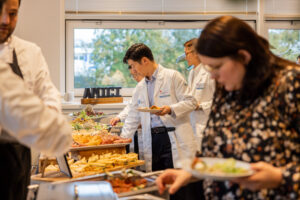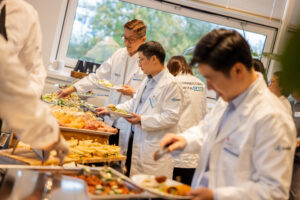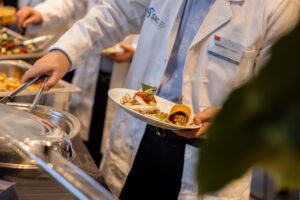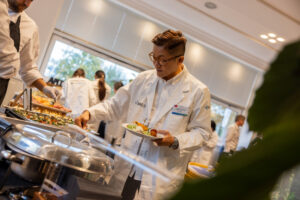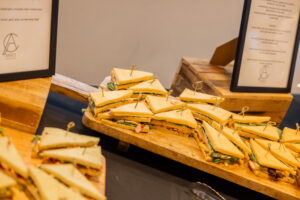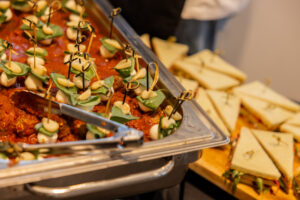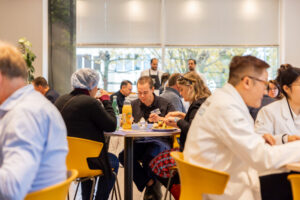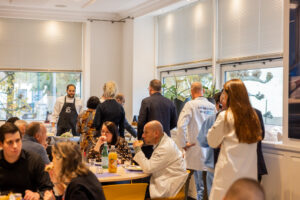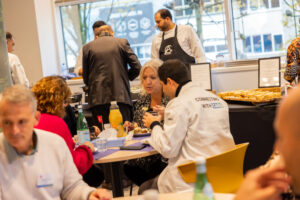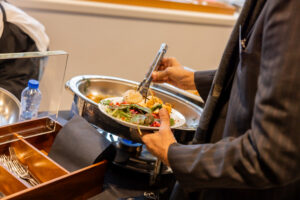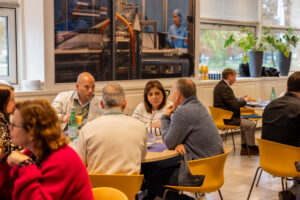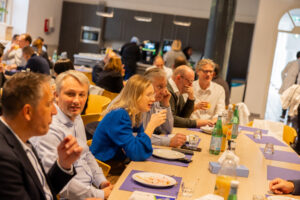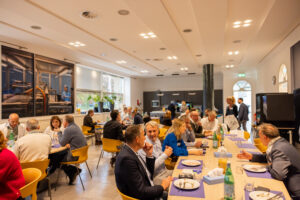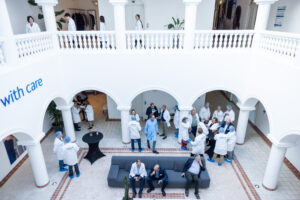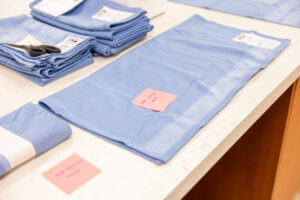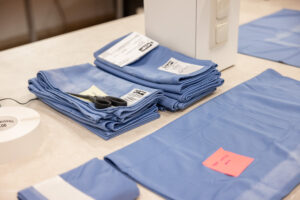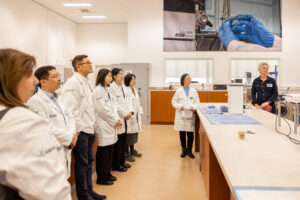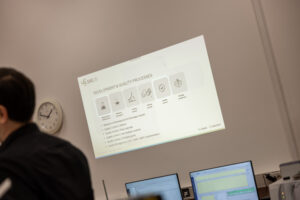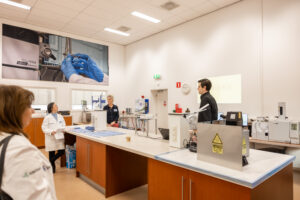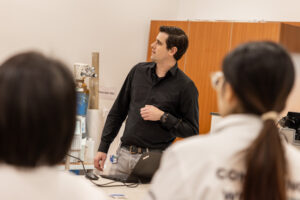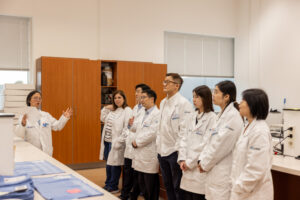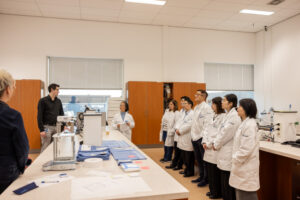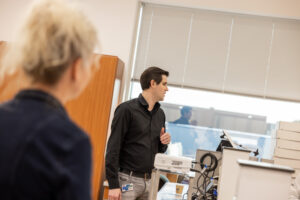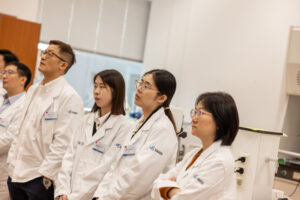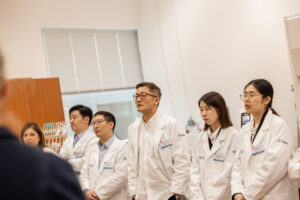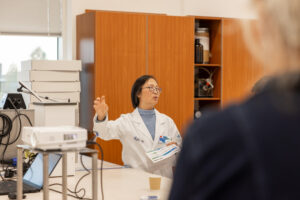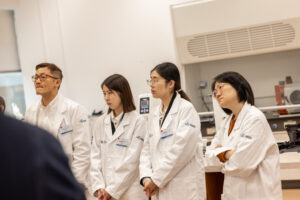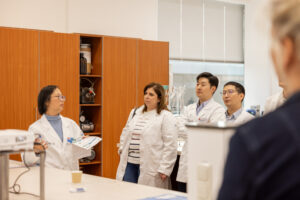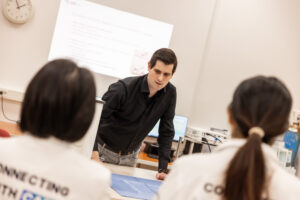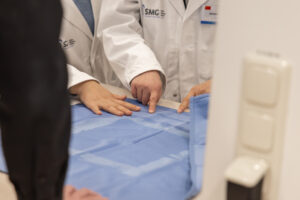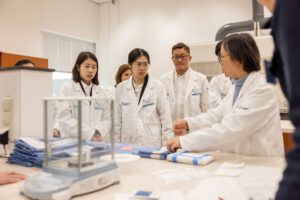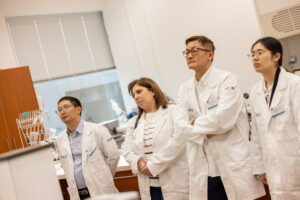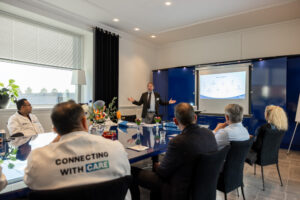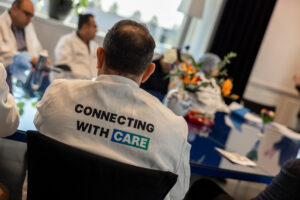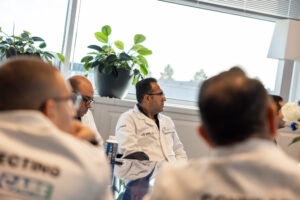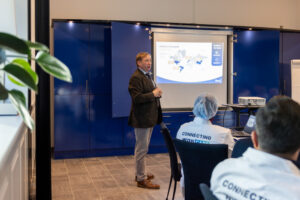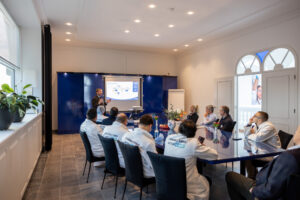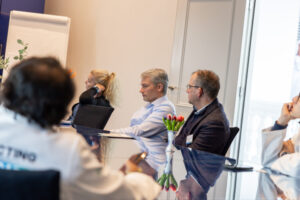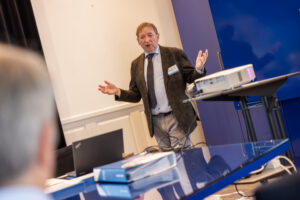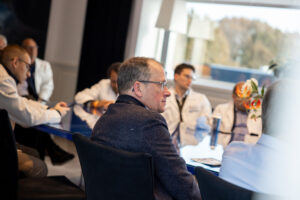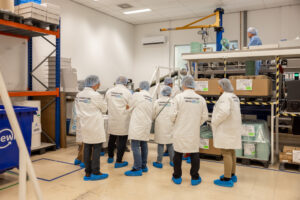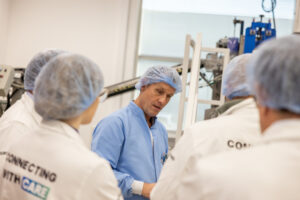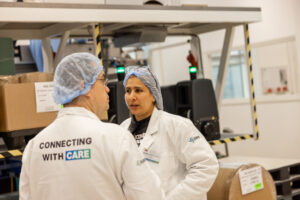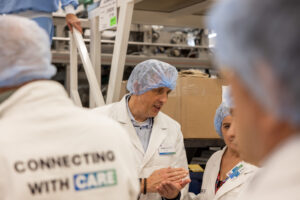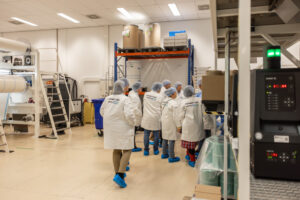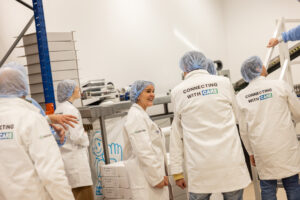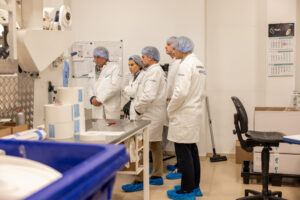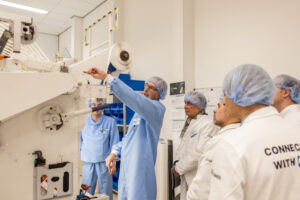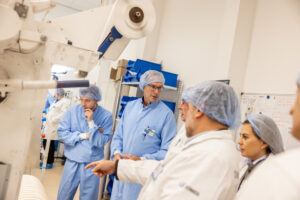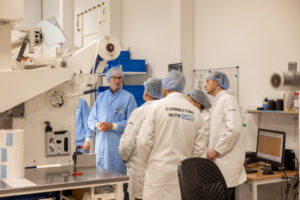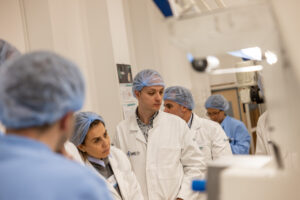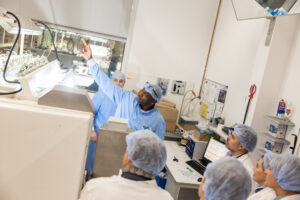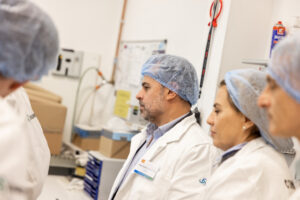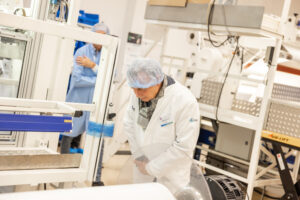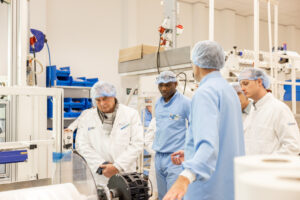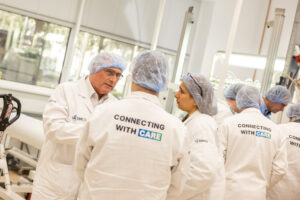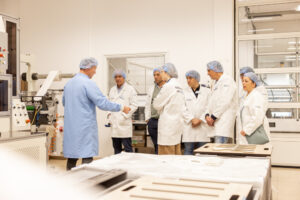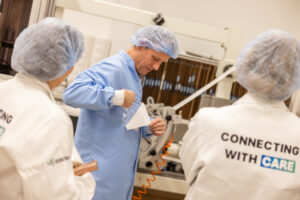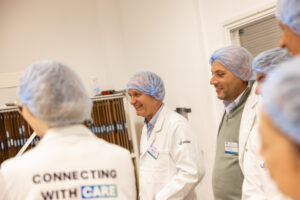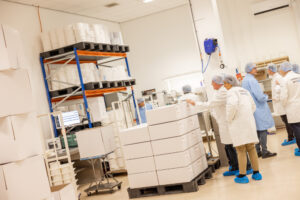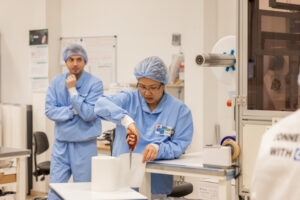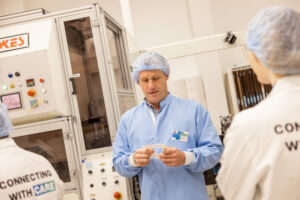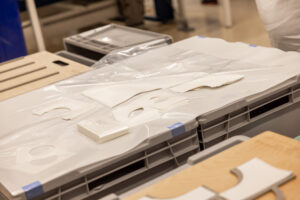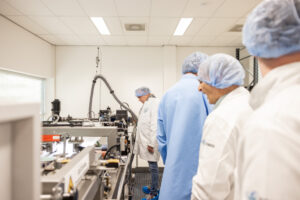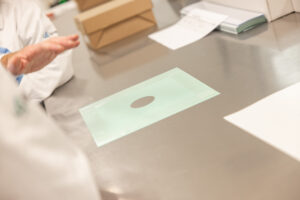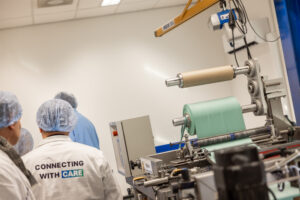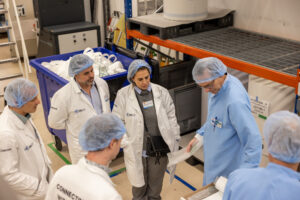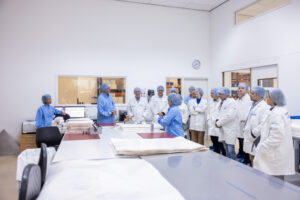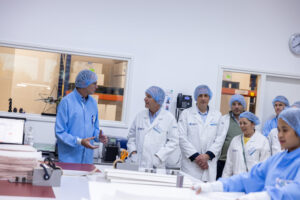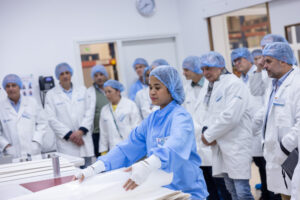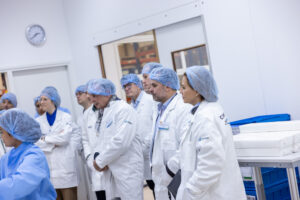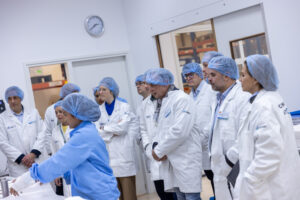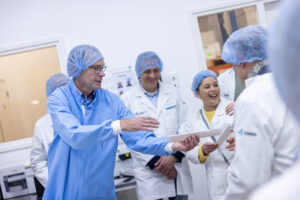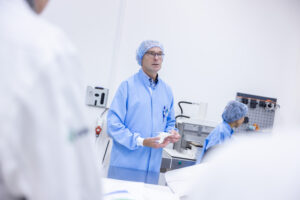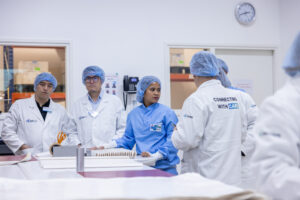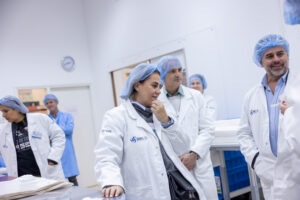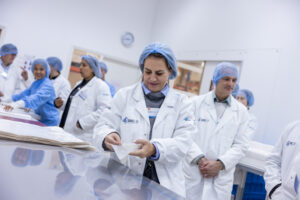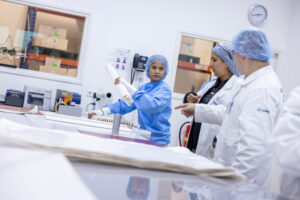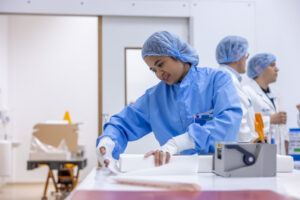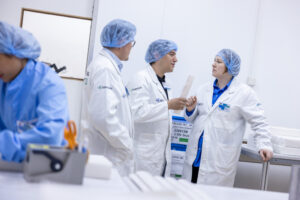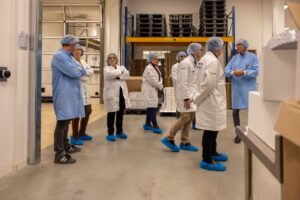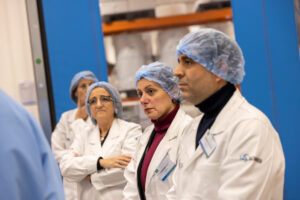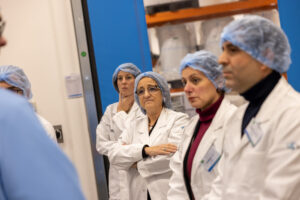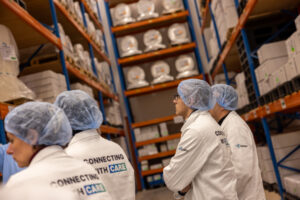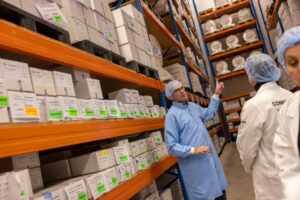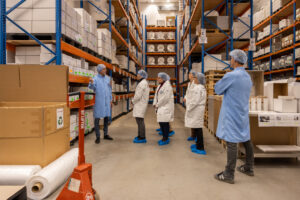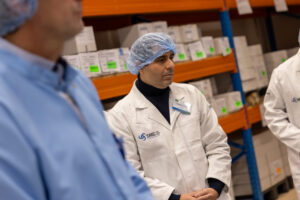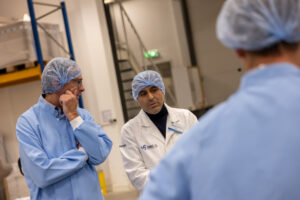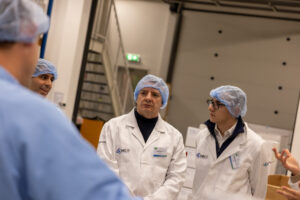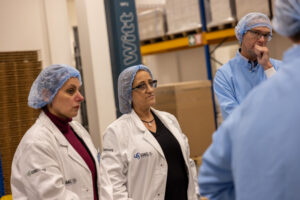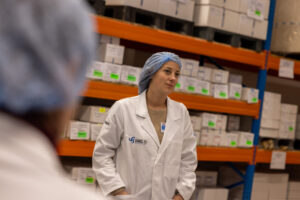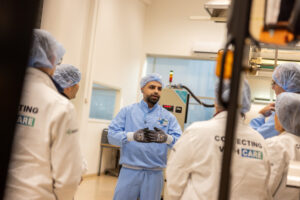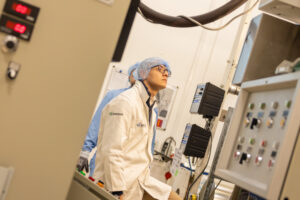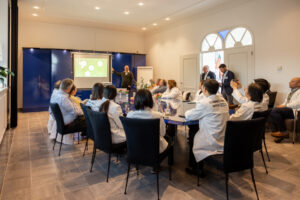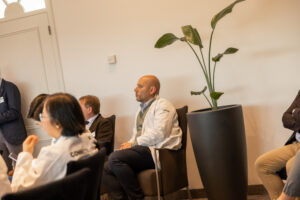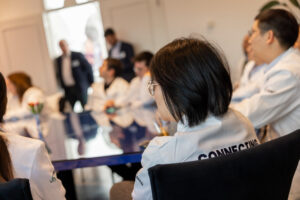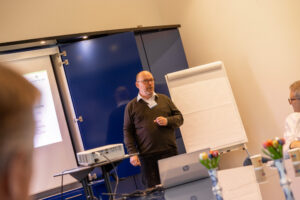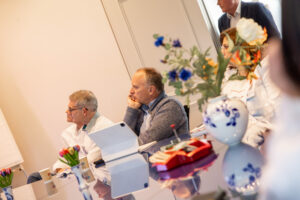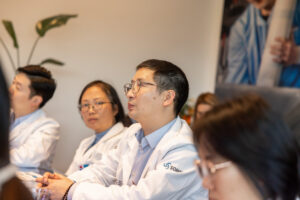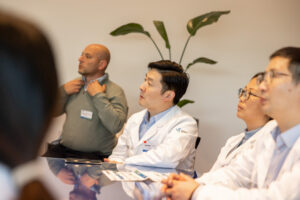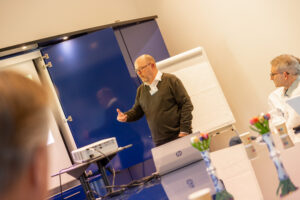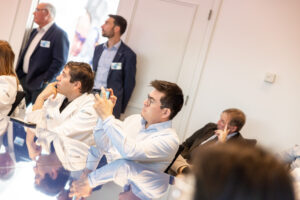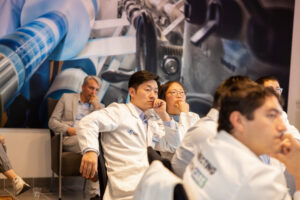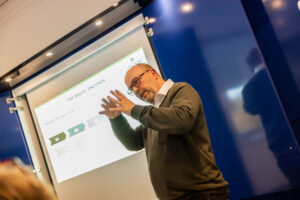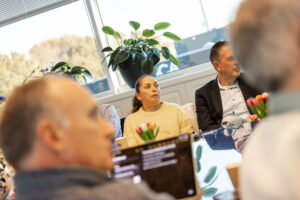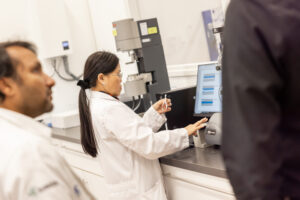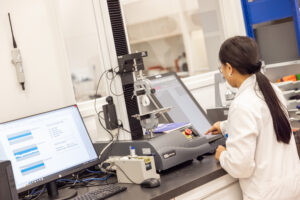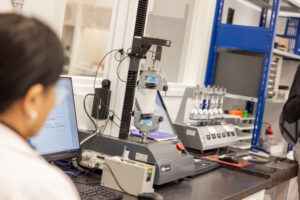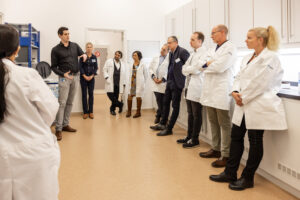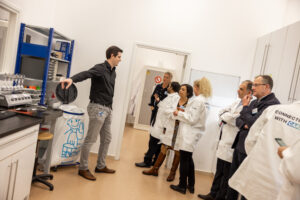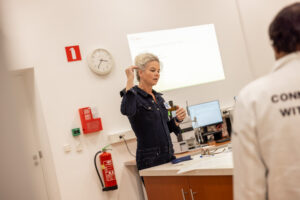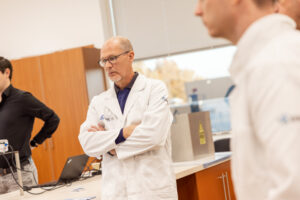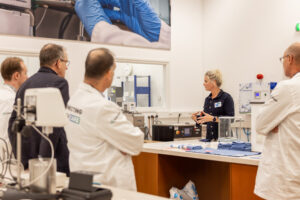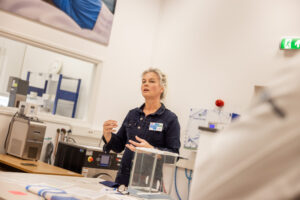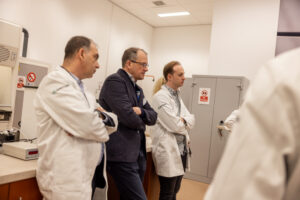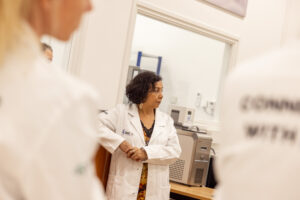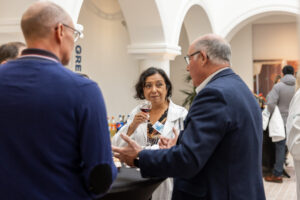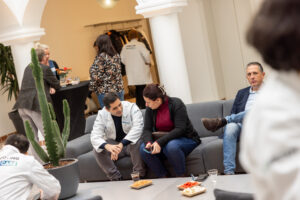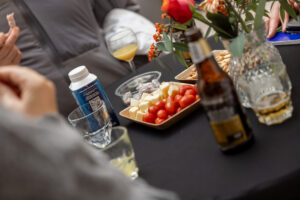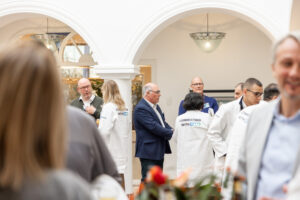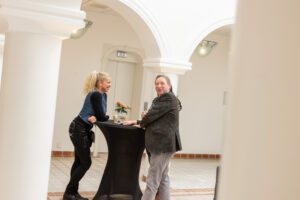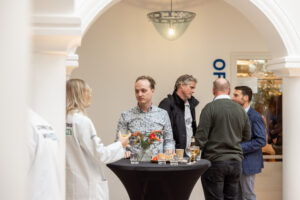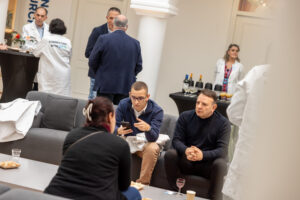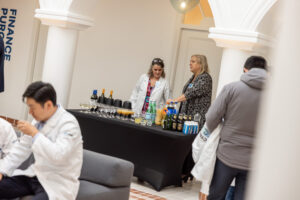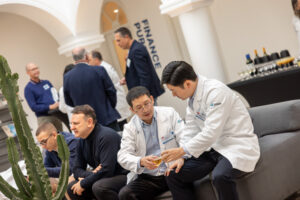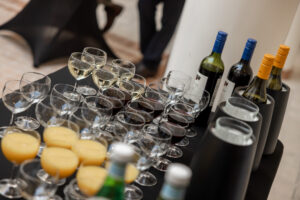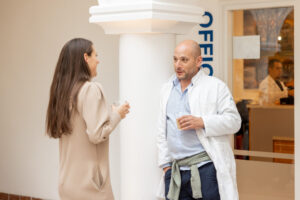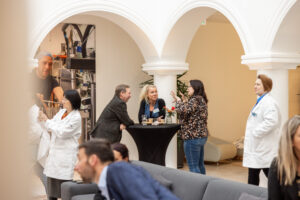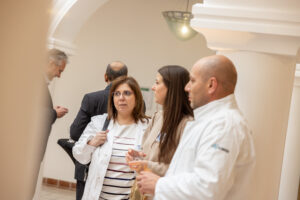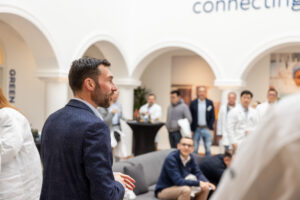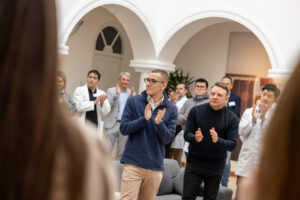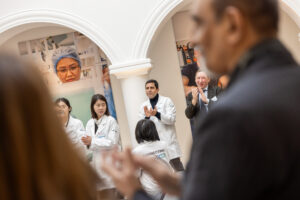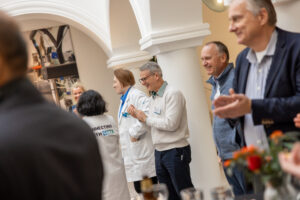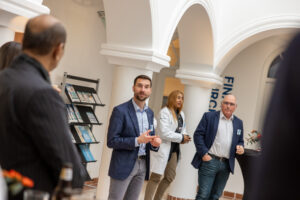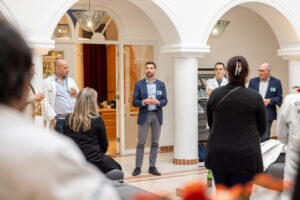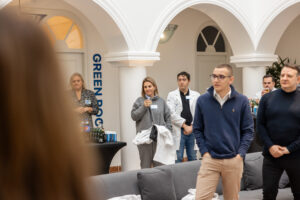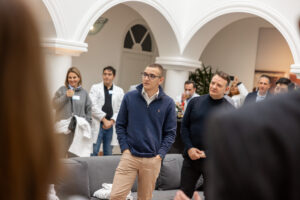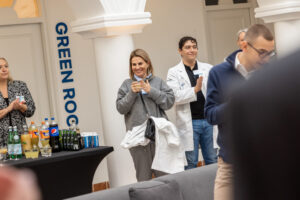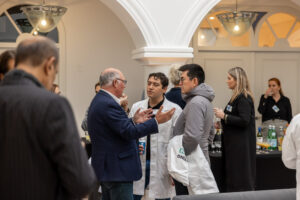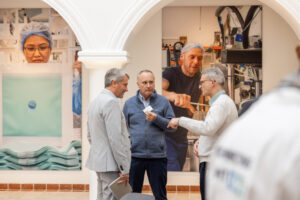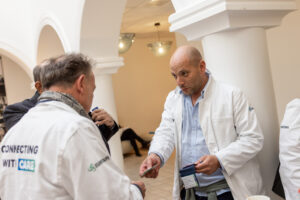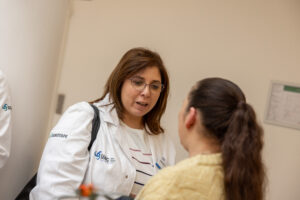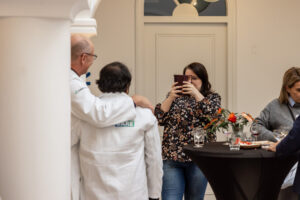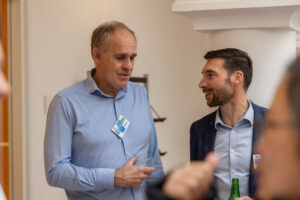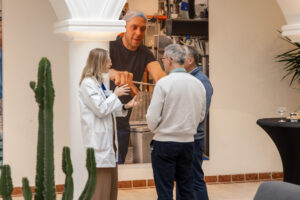 Download program